 The 21st Century is the era of service, and our company is perfectly positioned to help you meet the growing needs of your customers. 

We provide Cutting Services to:

Aerospace, Aviation, Architectual, Machine Shops, Sign & Display, Tool & Die, Stone Suppliers, Machine Shops, Glass Industry, Prototyping

Satisfying customers throughout the GTA takes efficient, responsive professional services; here's what we can do for you:

Welcome to the Future of Service!

ACCURATE CUTTING Tolerances

STATE-OF-THE-ART MACHINES

Granite, Marble, Limestone, Concreate, Glass.

Steel, Stainless, Aluminium, Brass, Copper, Titanium

Acyrlic, Lexan, Graphite, Nylon, fiberglass, Rubber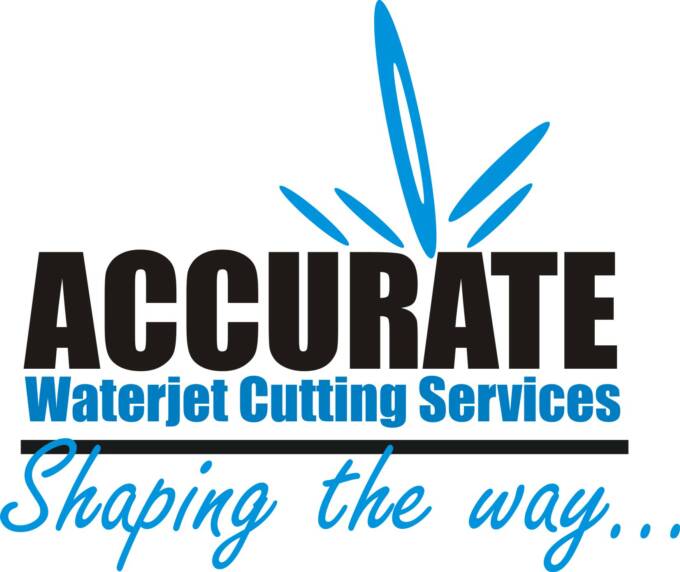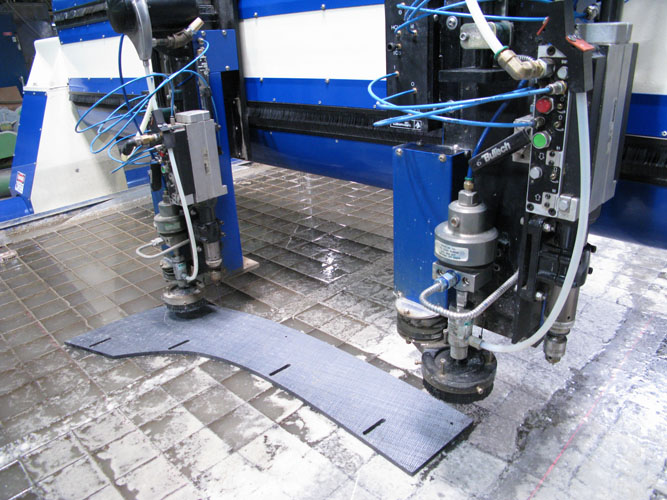 We can cut : Stainless - Alumunium - Brass - Copper - Steel Plate - Mirror - Glass - Plastics - Carpet - Granite - Marble - Stone - Wood - Tool Steel - Fibre Board - Foam, just about anything you need...

Key Performance Measurements

Our company is your #1 source for professional services. We include performance guarantees into each of our  contracts, measuring achievement in 3 key areas:

ACCURATE CUTTING

ON TIME DELIVERY

STATE-OF THE-ART MACHINES